LEADERSHIP SUPPORT
Providing talent recruitment & development.
AUXS is dedicated to serving our schools by recruiting and developing exceptional leaders with a focus on roles within Campus Operations, Campus Programs and Campus Services. The AUXS Leadership Support practice is led by highly successful industry experts who previously held the positions they now support. The AUXS network of Advisors is made up of educators, current and former school administrators, and business industry entrepreneurs, all with extensive experience working with – and for – schools. Our combination of talents sets AUXS apart from other organizations and allows us to provide a unique level of support which includes:
Search & Recruiting
On-Boarding
Training
Assessment
Leadership Development
Attracting and retaining top administrative talent for our schools.
Some of the roles we support include:
Campus Operations:
Director of Operations
Director of Facilities
Facilities Management
Project Management
Director of Capital Projects
Campus Programs:
Director of Auxiliary Programs
Director of Summer Programs
Director of After School Programs
Campus Services:
Director of Safety & Security
School Store Manager
Food Service Director
Real Estate Director
Recent Placements:

Director of Operations
Trinity School
New York, NY

Director of Auxiliary Programs
The Wheeler School
Providence, RI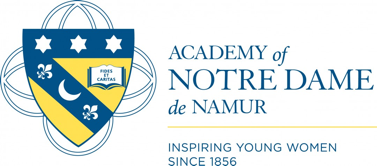 Director of Operations
Academy of Notre Dame
Villanova, PA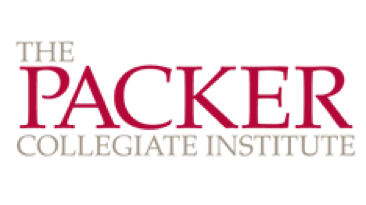 Director of Campus Operations
Packer Collegiate Institute
Brooklyn, NY
AUXS Advisors are speakers, members and recognized subject matter experts within the following organizations…