We've Been There.
Trust us, we've walked in your shoes. AUXS is a network of Advisors made up of educators, current and former school administrators, and business industry entrepreneurs, all with extensive experience working with – and for – schools. We are a team dedicated to aiding independent schools, colleges and universities to flourish. Our combination of talents is unique, our national reach is rare, and our results set us apart.
HOW CAN WE HELP?

With a primary focus on the non-academic aspect of a campus, AUXS provides expertise through: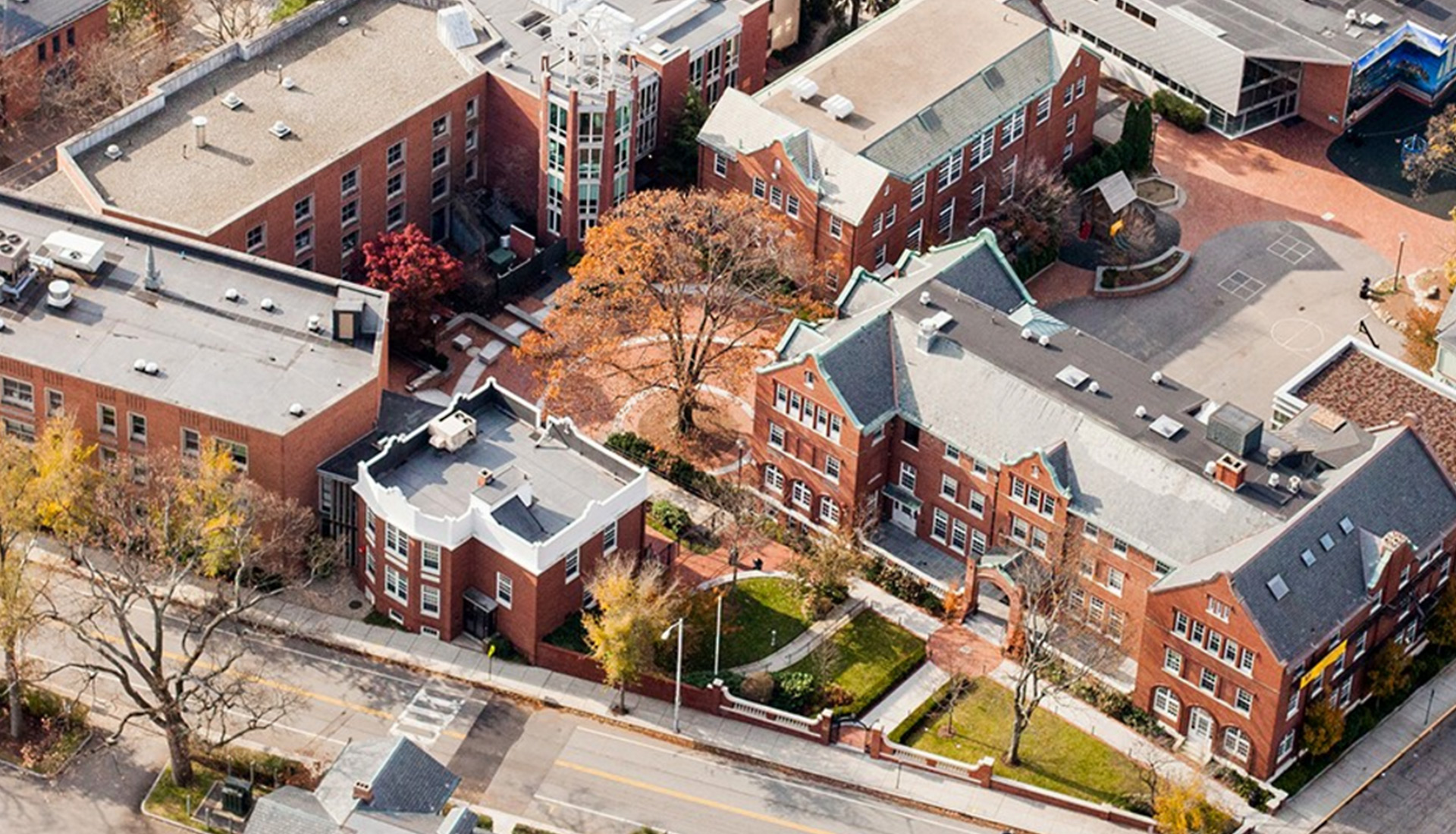 ADVISORY SUPPORT: Providing Solutions
Operational Review/Assessment
Performance Analysis
Strategic Planning
Program Development
Risk Management
LEADERSHIP SUPPORT: Providing Solutions
Search & Recruiting
On-Boarding
Training
Assessment
Leadership Development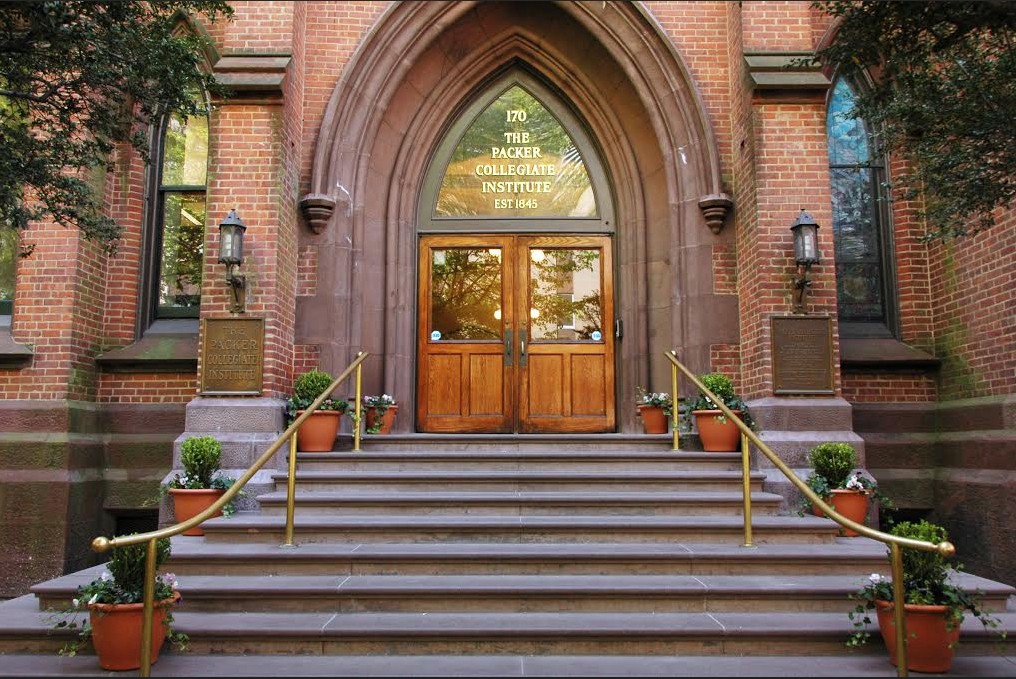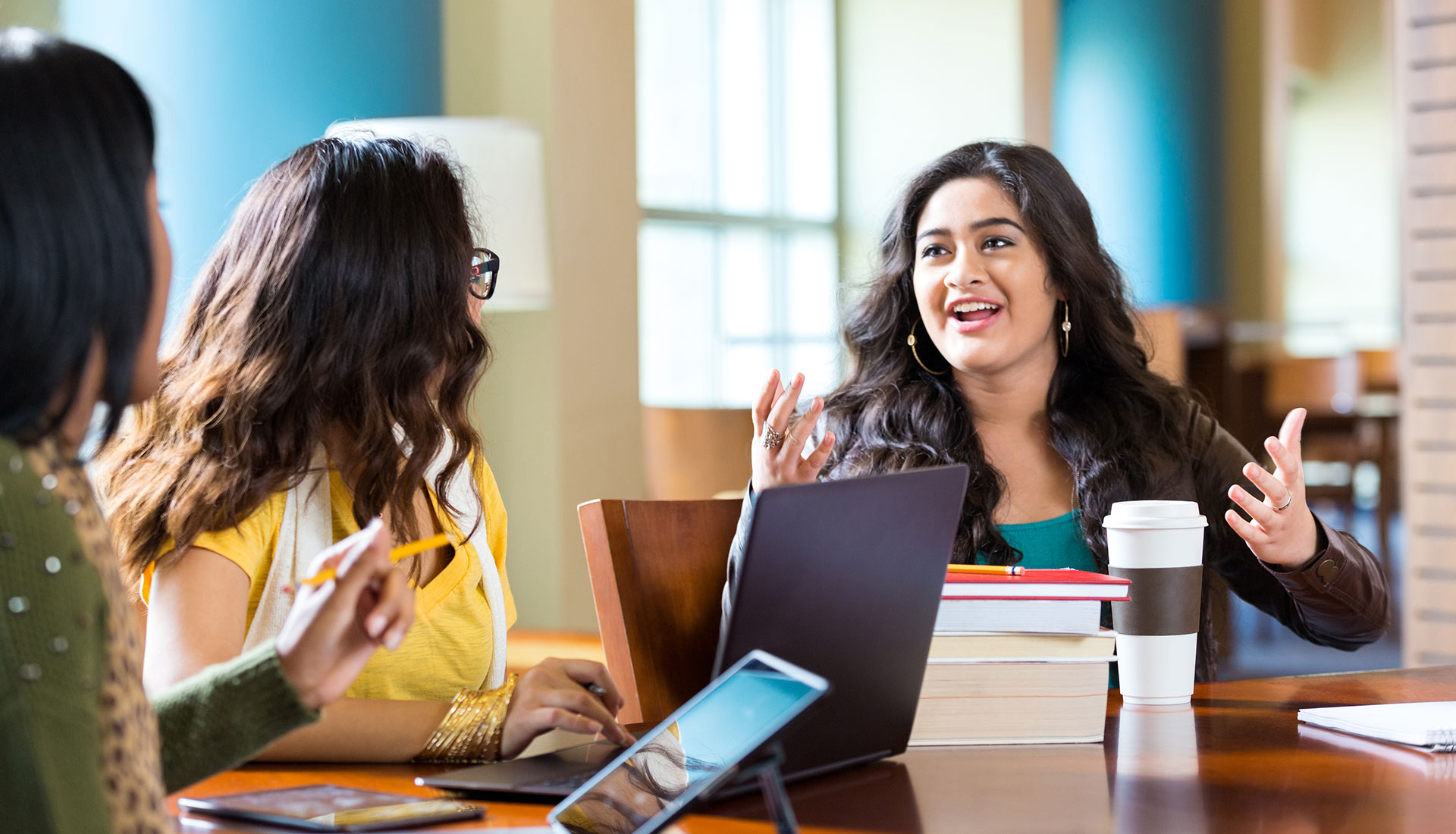 MANAGEMENT SUPPORT: Providing Guidance
Oversight
Operational Excellence
Operational Support
Project Management
CAMPUS SAFETY & SECURITY
Search & Recruiting
Reviews & Assessments
Training & Professional Development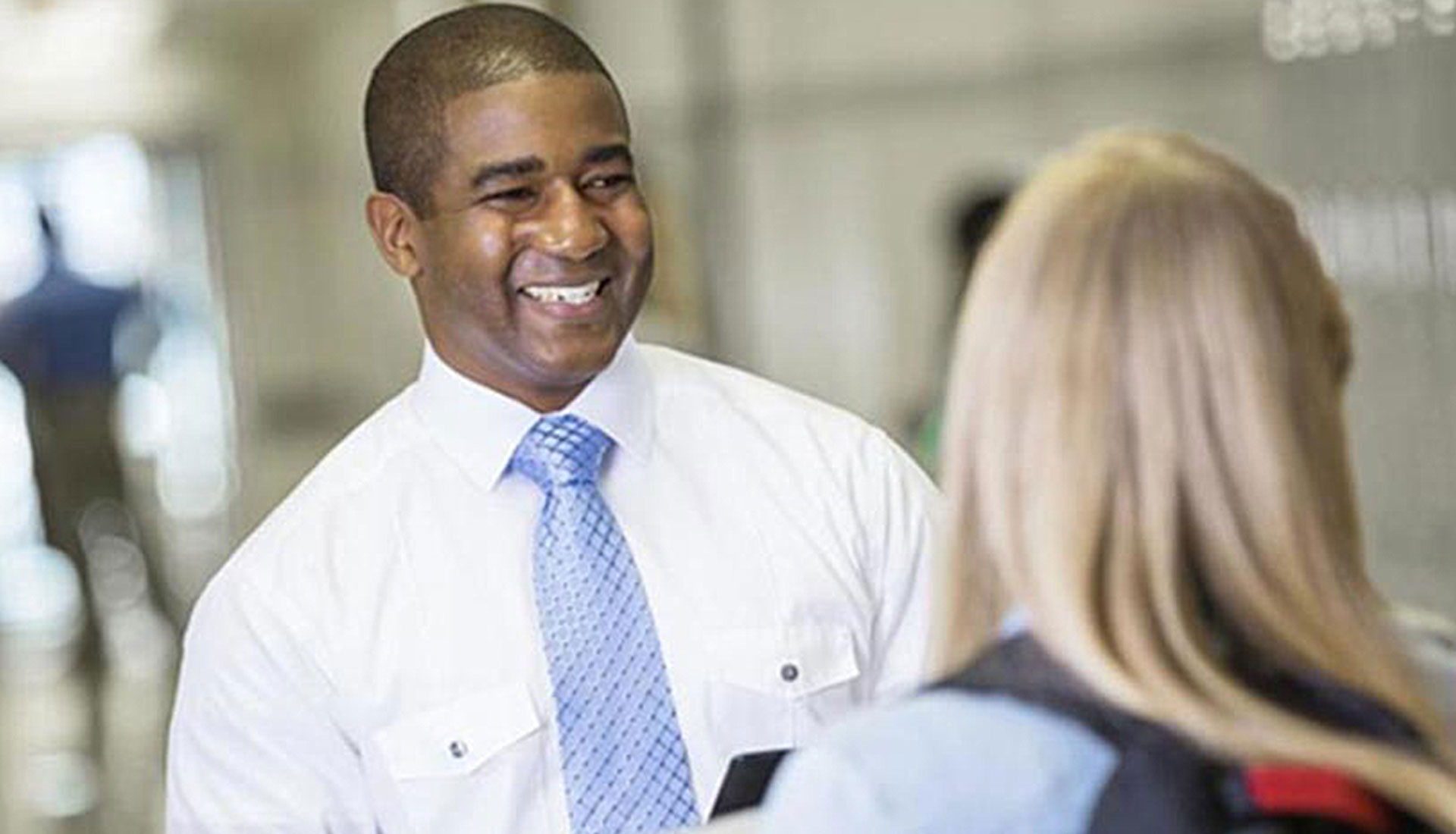 It is difficult to navigate the changing educational environment alone. Let us help take some of the burden by working with you.
AUXS Advisors are speakers, members and recognized subject matter experts within the following organizations…