The Auxiliary Services Organization (AUXS) was founded to support schools. Our mission is to help the institutions we serve in this changing environment with expert knowledge and proficiency. AUXS Campus Safety & Security Advisors have extensive law enforcement experience as well as experience working with and for schools. Our team of advisors is made up of individuals from law enforcement, campus operations, auxiliary programs, risk management, emergency planning as well as school administrators. This combination is rare and sets AUXS apart from other organizations.
AUXS provides the following Safety & Security support:
Search & Recruiting
AUXS is dedicated to serving our schools by recruiting and developing exceptional leaders with a focus on roles within Campus Safety & Security. AUXS manages the search for schools looking to fill the following positions:
DIRECTOR OF CAMPUS SAFETY
DIRECTOR OF SAFETY & SECURITY
DIRECTOR OF PROTECTION SERVICES
Recent Searches

Director of Campus Safety & Security
Westminster Schools
Atlanta, Georgia

Director of Campus Safety
Holton-Arms School
Bethesda, Maryland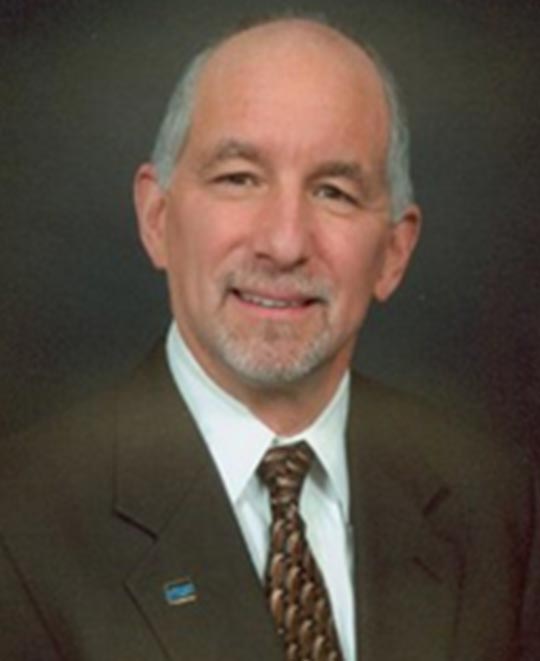 Recent Announcement:
Jeffrey Bedford announced as Director of Campus Safety
Jeff joins Holton-Arms as the Director of Campus Safety after a 26-year career with the Federal Bureau of Investigation having retired as Unit Chief, Supervisory Special Agent. Jeff has more than 30 years of multi-discipline experience in operations oversight, physical security, high-value investigations and public safety. Over his FBI career, Jeff held positions developing new agents and oversight of leadership training for all FBI personnel as well as state, local and international partners (i.e. Chiefs of Police) at the National Executive Institute. Jeff spent several years in the Crisis Management Unit, teaching FBI Crisis Management Coordinators about incident command, crisis management and preparedness. He has led multi-agency command post teams at two Olympic Games and Pan-Am Games. Jeff is also the recipient of the FBI Director's High Impact on Leadership Award. Prior to his FBI career, Jeff was a Police Officer in Manchester New Hampshire and served as a Certified Law Enforcement Official. Jeff graduated from Phillips Exeter Academy, has a Bachelor's degree from Amherst College and a J.D. from Golden Gate University School of Law.
Reviews & Assessments
Areas of Focus Include:
School emergency and crisis preparedness planning
Review of existing plans (i.e. crisis plan, evacuation plan, lock-down plan, etc.)
Prevention policies and procedures
Physical Protection Systems (i.e. access control, communications, intrusion detection systems, perimeter security, after hours security, physical design, etc.)
Professional development (i.e. Tabletop, Active Shooter, Events, etc)
Support roles on campus (i.e. facilities, operations, food services, transportation, health services, technology, etc.)
Internal security staffing
School/local law enforcement collaboration and partnerships
Review of "Command, Control & Communications" with a focus on the role of Campus Safety within the structure of the school
After-Hours Security
Auxiliary Programs (i.e. Summer Programs, After-School Programs, Facility Rentals, etc.)
Abroad/International Programs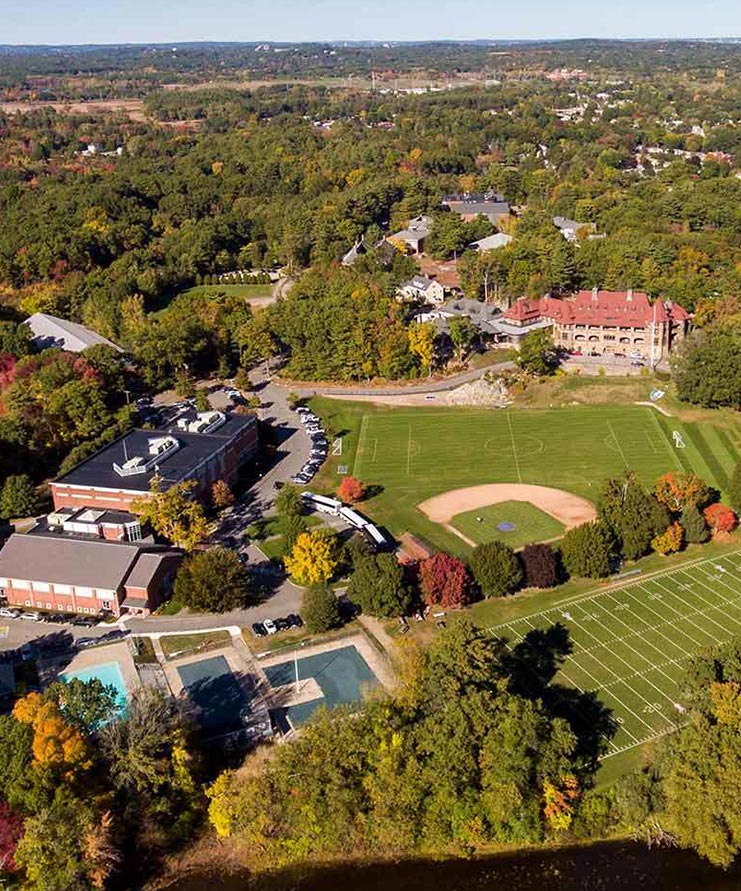 Recent Clients:
Training & Professional Development

AUXS is the founder of the Independent School Safety & Security Summit (IS4) for school safety and security decision makers, school administrators as well as security and law enforcement personnel. IS4 is designed specifically for Independent Schools and focuses on the unique safety and security aspects that differ from public schools, colleges and universities.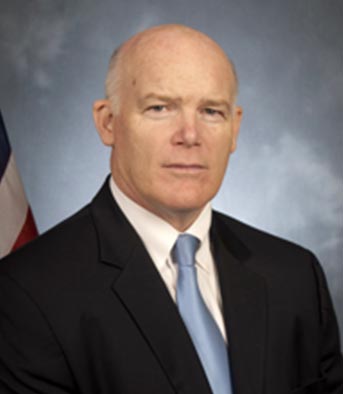 Joe Clancy
Former Director,
United States Secret Service
IS4 Expert
Work with experts from the following organizations:

Providing campus solutions for the following areas: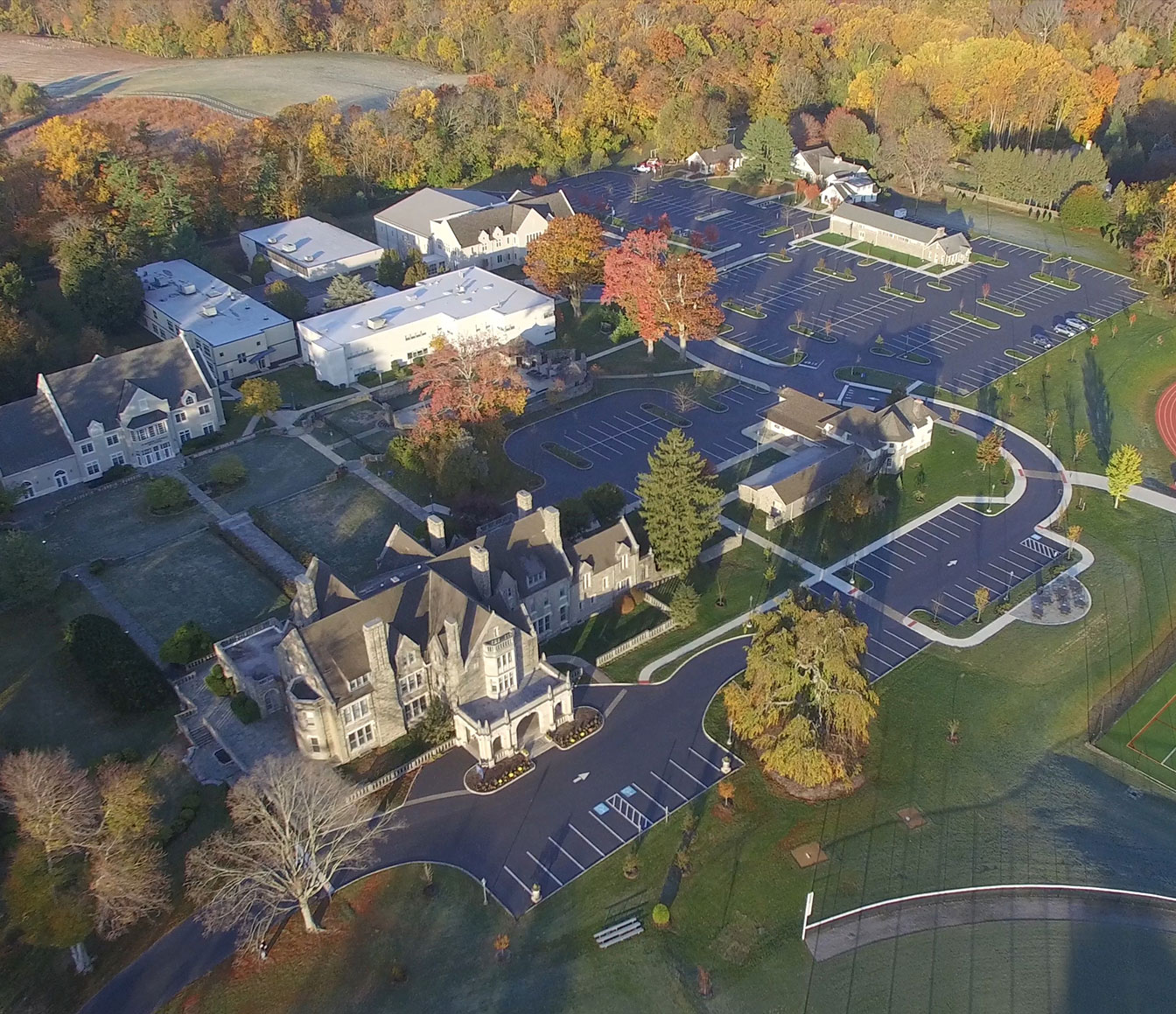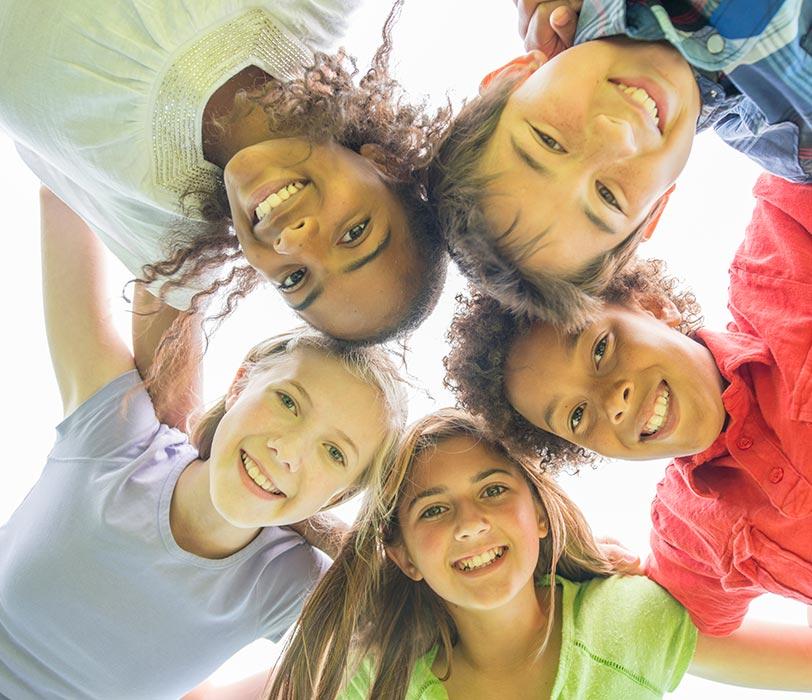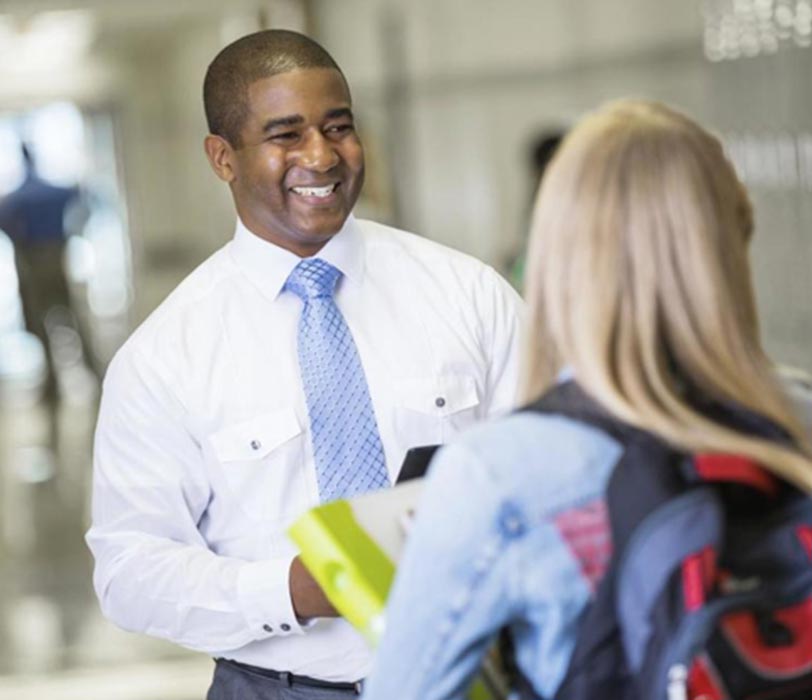 AUXS Advisors are speakers, members and recognized subject matter experts within the following organizations…