Meet AUXS.
AUXS MISSION: We support independent schools, colleges and universities to generate non-tuition revenue, develop admissions-driving programming, create efficiencies, recruit talent and find campus solutions, all while staying true to your school's mission.
We bolster the business of educational institutions by providing innovative solutions in the following areas:
Campus Operations: Facilities, Physical Plant, Maintenance, Energy Management
Campus Programs: Summer & After School Programs, Facility Rentals, Special Events
Campus Services: Safety & Security, School Store, Food Services, Transportation, Real Estate, Child Care, Master Planning
Within those, AUXS brings its extensive experience to schools and provides support through:
Advisory Support: Providing solutions
Leadership Support: Providing talent recruitment & development
Management Support: Providing guidance
Working alongside your organization and its leaders, AUXS provides an external perspective that leads to internal benefits. We help your organization find the smartest way forward in the changing and increasingly competitive educational environment.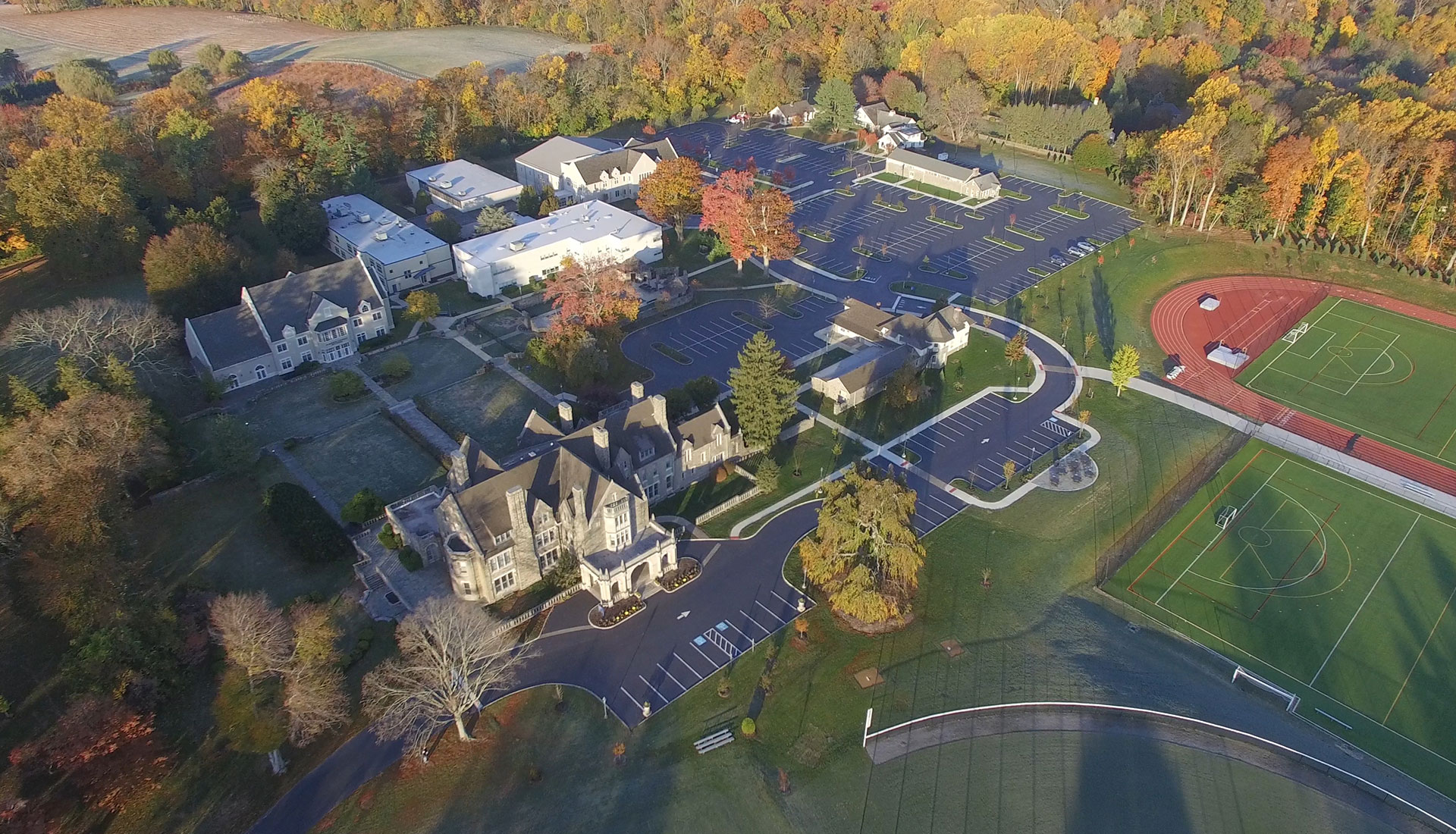 CAMPUS OPERATIONS
Facilities
Physical Plant
Maintenance
Energy Management
CAMPUS PROGRAMS
Summer Programs
After School Programs
Facility Rentals
Special Events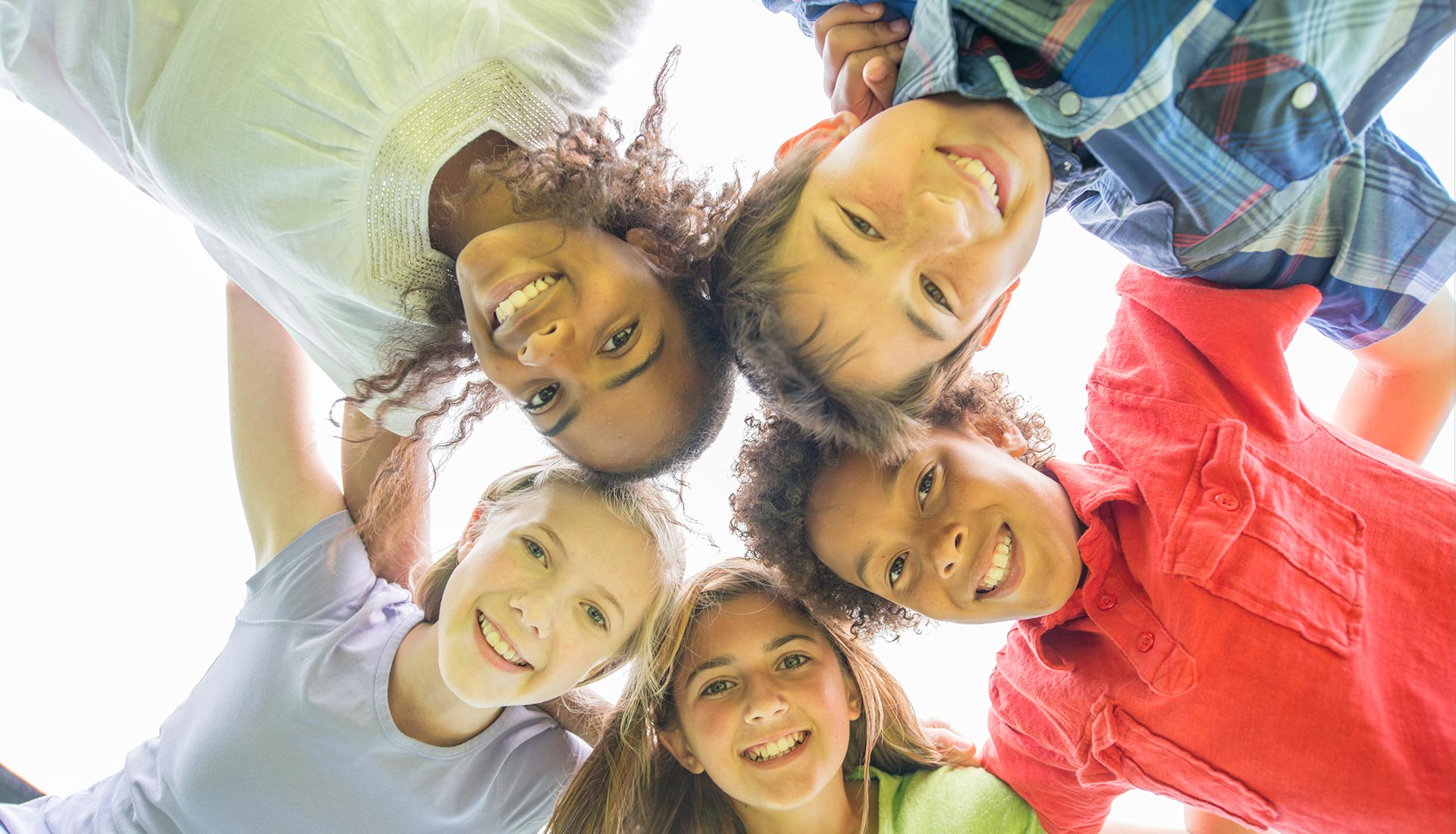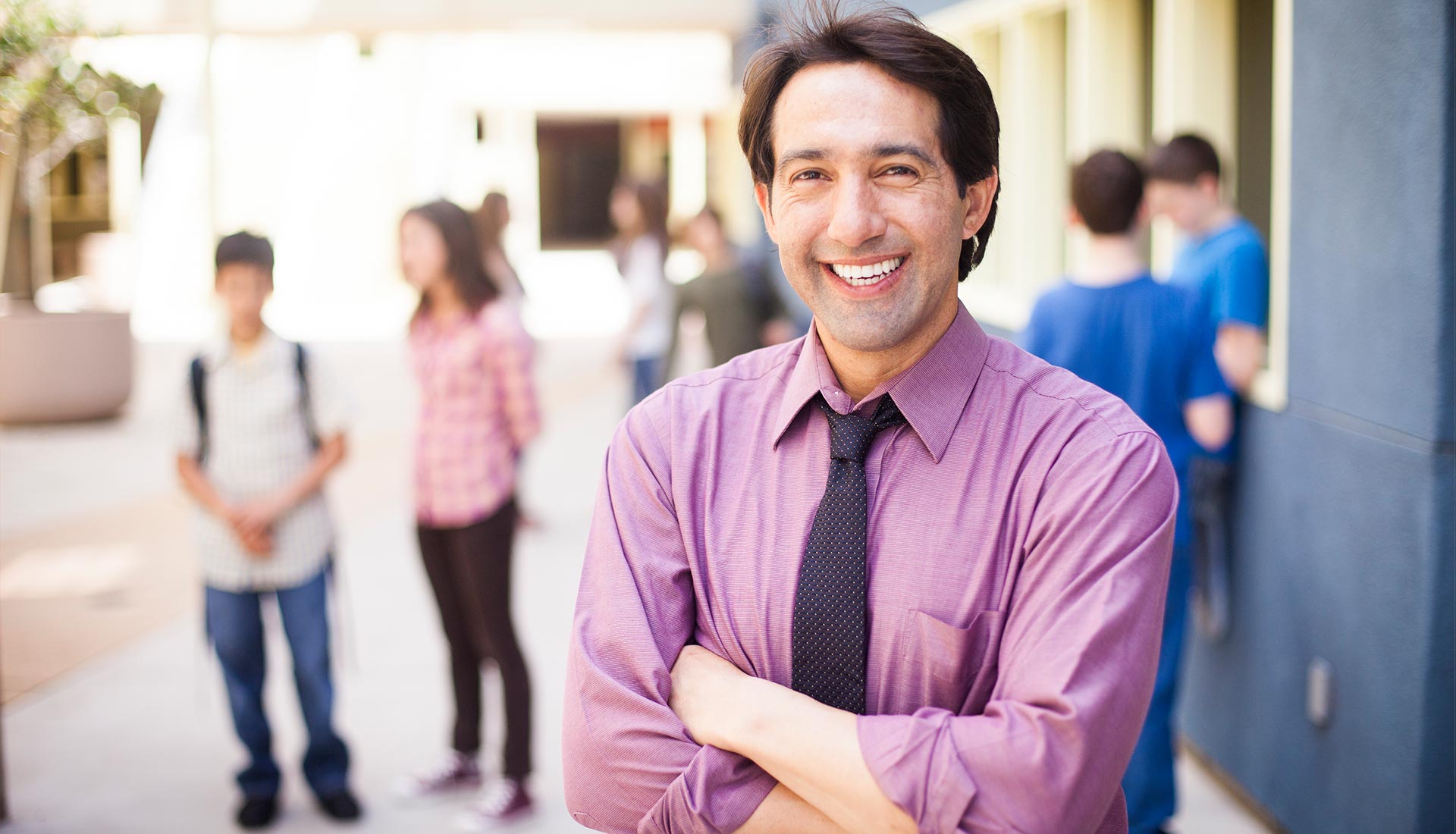 CAMPUS SERVICES
Safety
Security
School Store
Food Services
Transportation
Real Estate
Child Care
Master Planning
CAMPUS SAFETY & SECURITY
Search & Recruiting
Reviews & Assessments
Training & Professional Development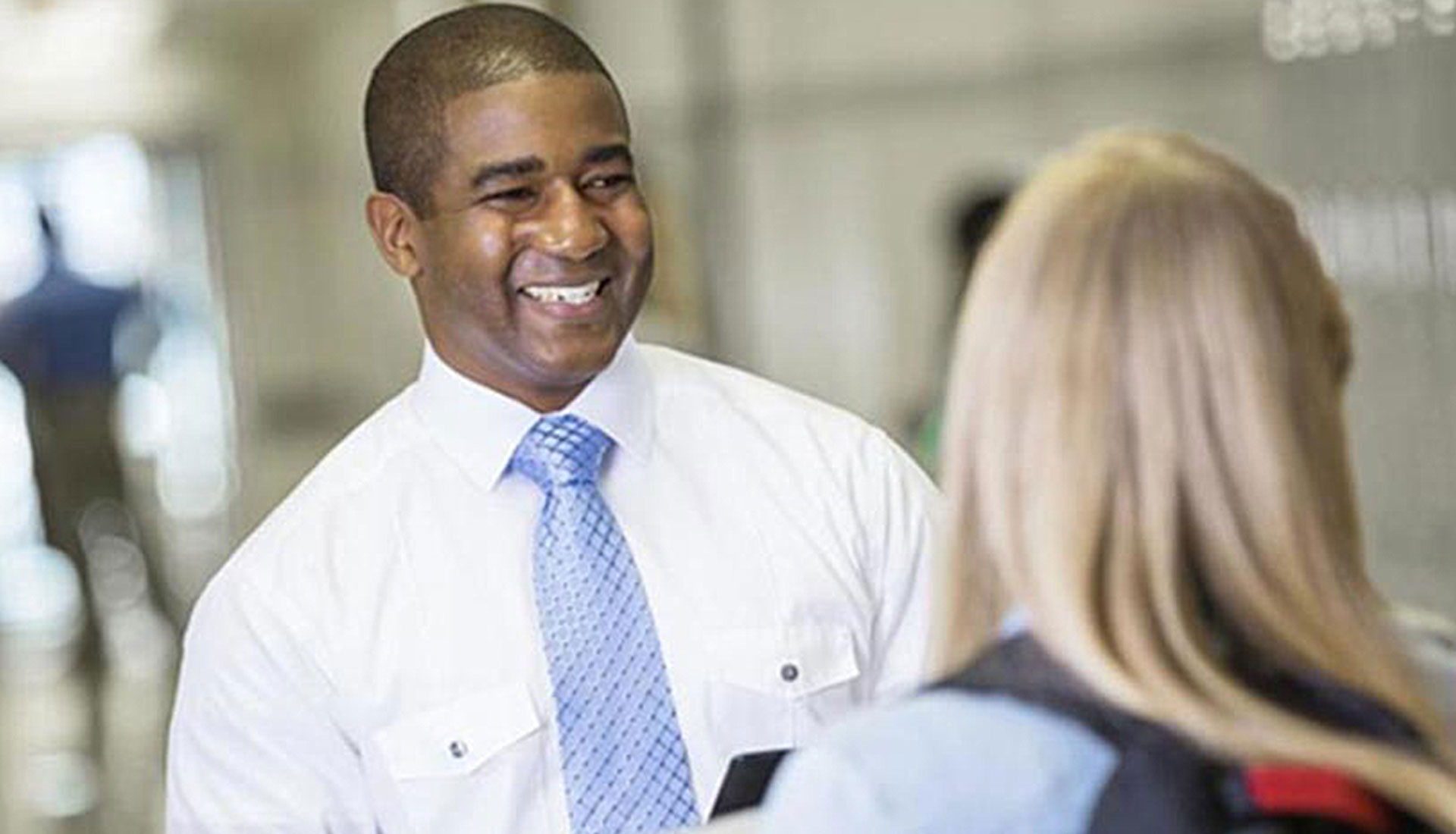 AUXS Advisors are speakers, members and recognized subject matter experts within the following organizations…