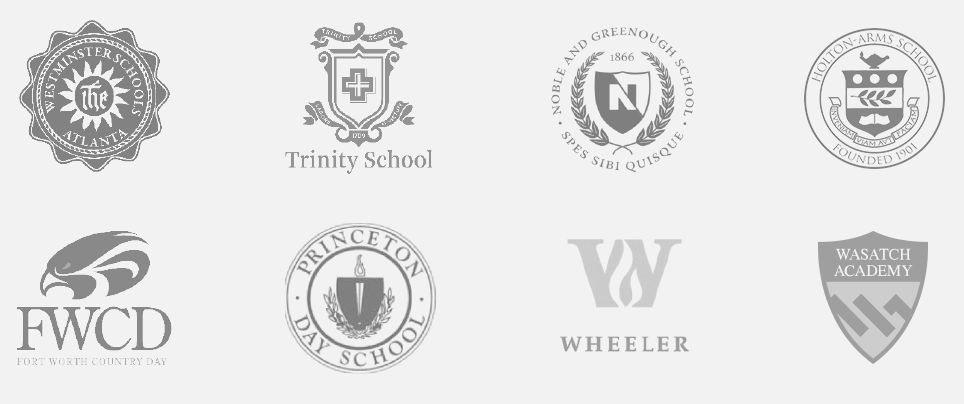 OUR MISSION

 is to help the institutions we serve in this changing environment with expert knowledge and proficiency. We support the business of educational institutions by providing solutions and innovation that:
Generate non-tuition revenue
Develop admissions-driving programming
Create efficiencies
Recruit talent
Find campus solutions
Mitigate Risk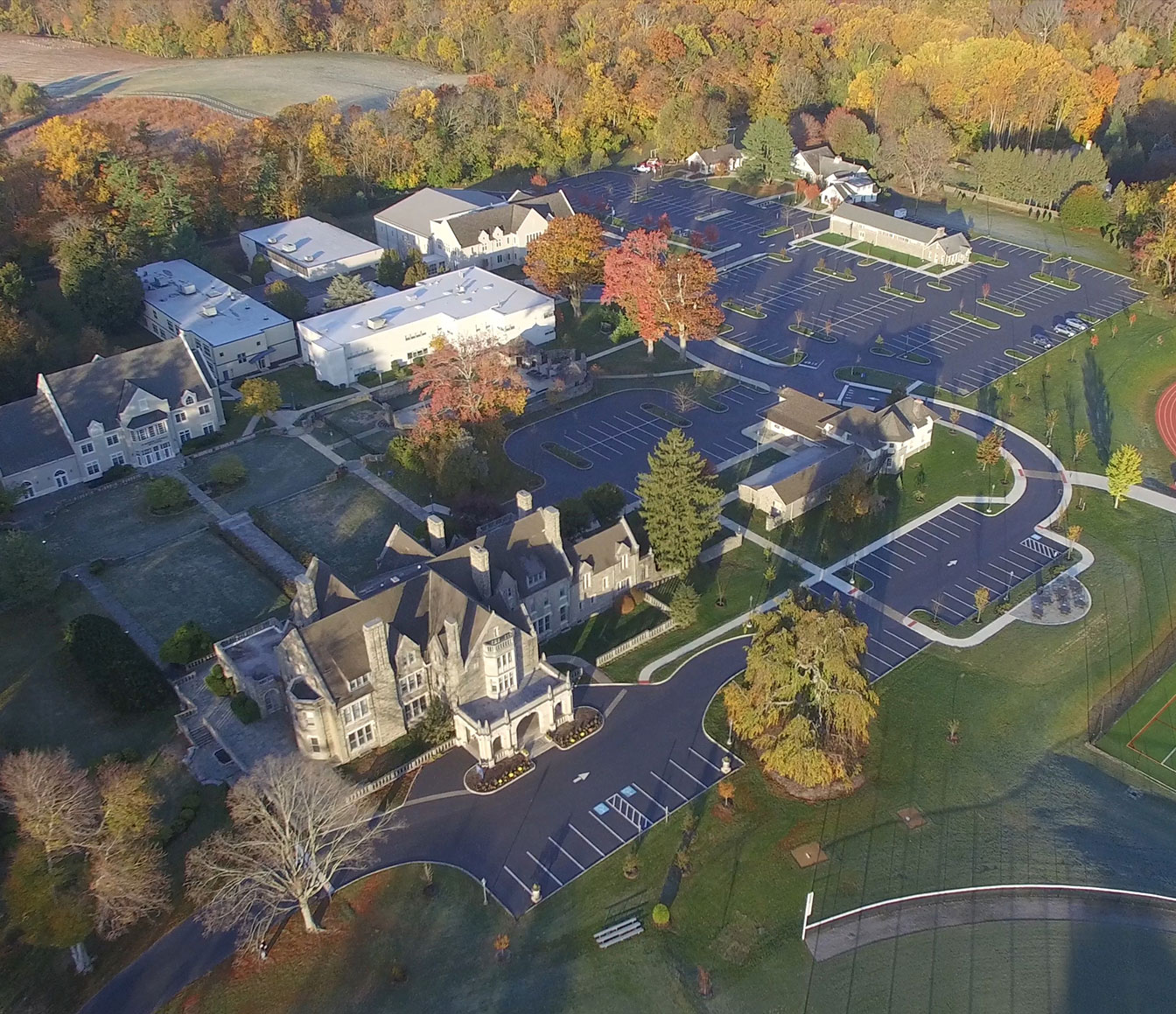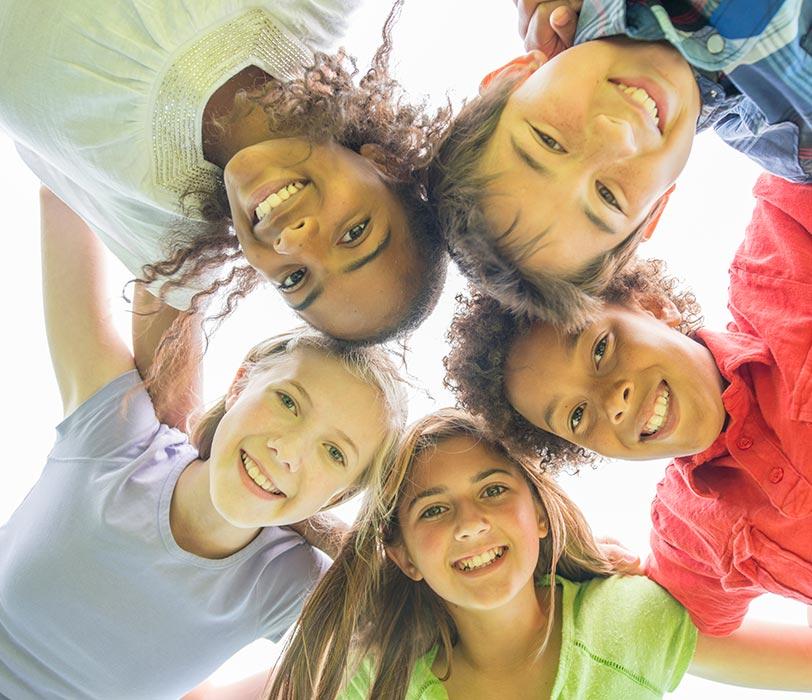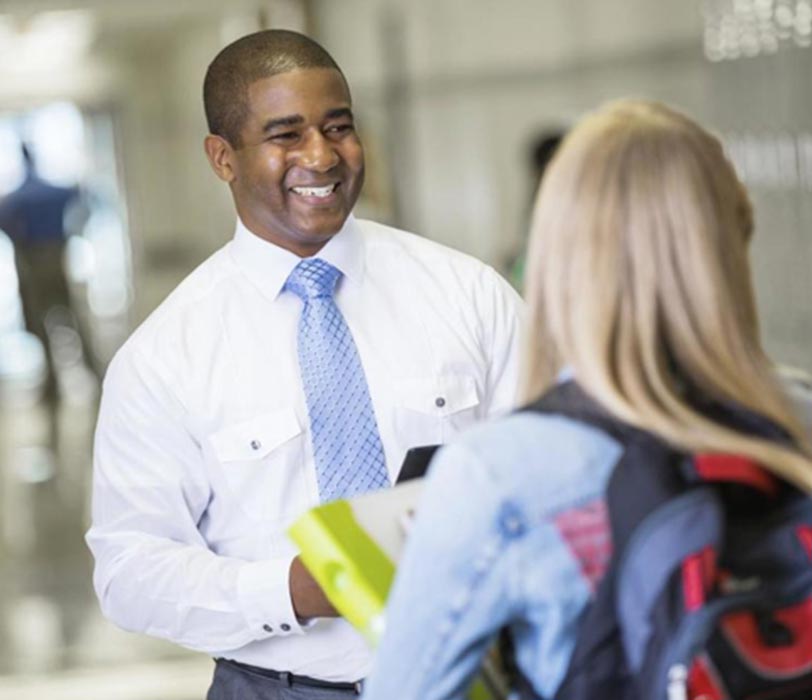 AUXS was founded to support independent schools, colleges and universities.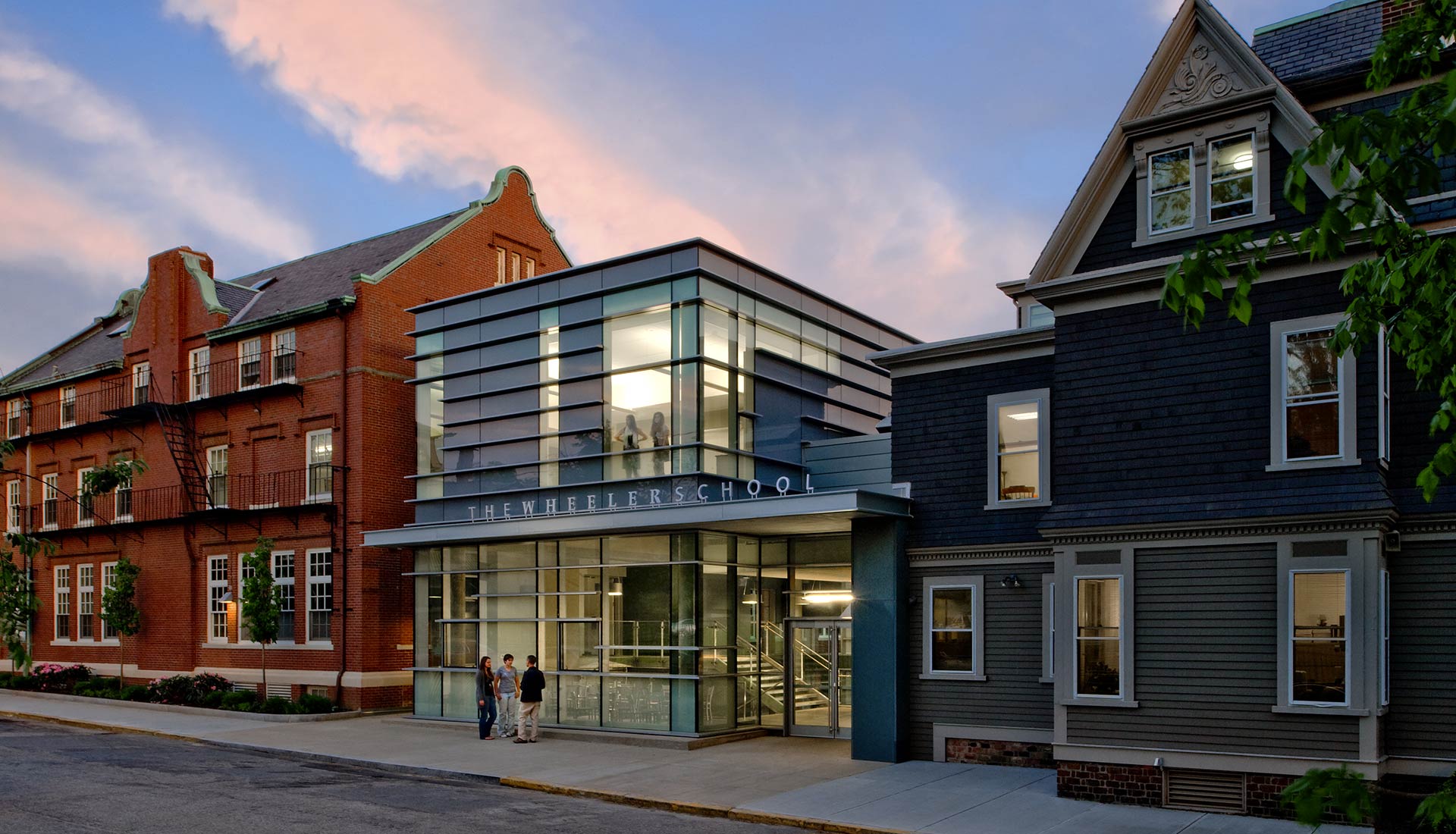 ADVISORY & CONSULTING SERVICES
Operational Review/Assessment
Performance Analysis
Strategic Planning
Program Development
Risk Management
LEADERSHIP CONSULTING SERVICES
Search & Recruiting
On-Boarding
Strategic Planning
Training
Assessment
Leadership Development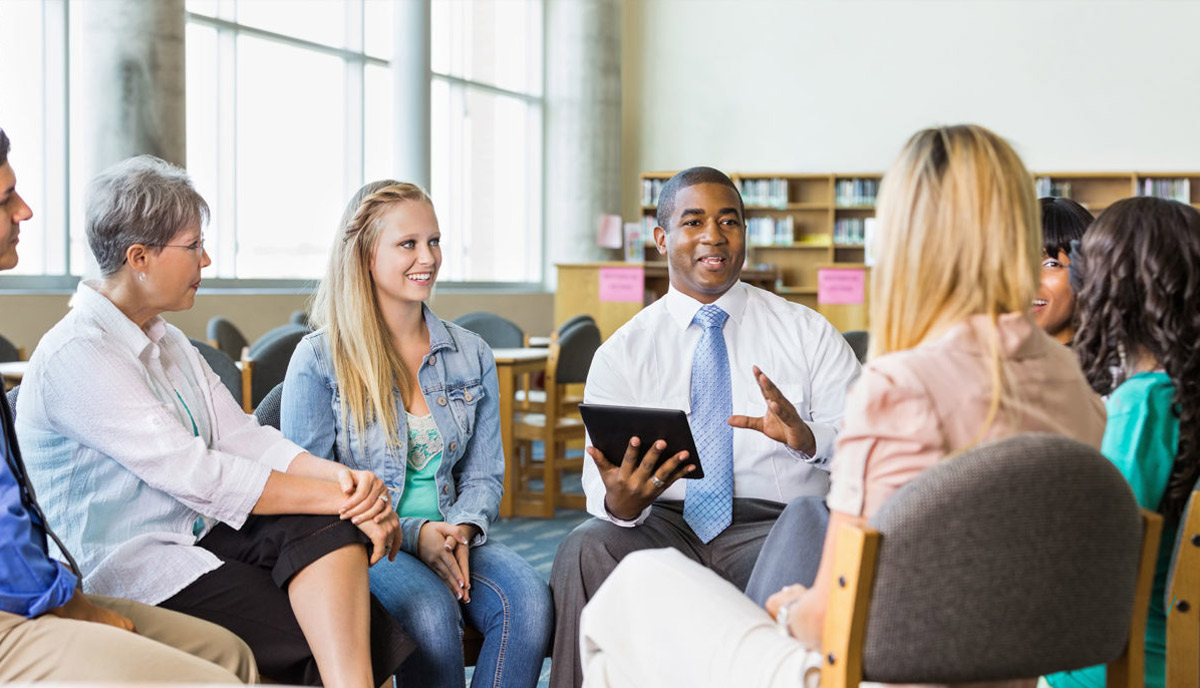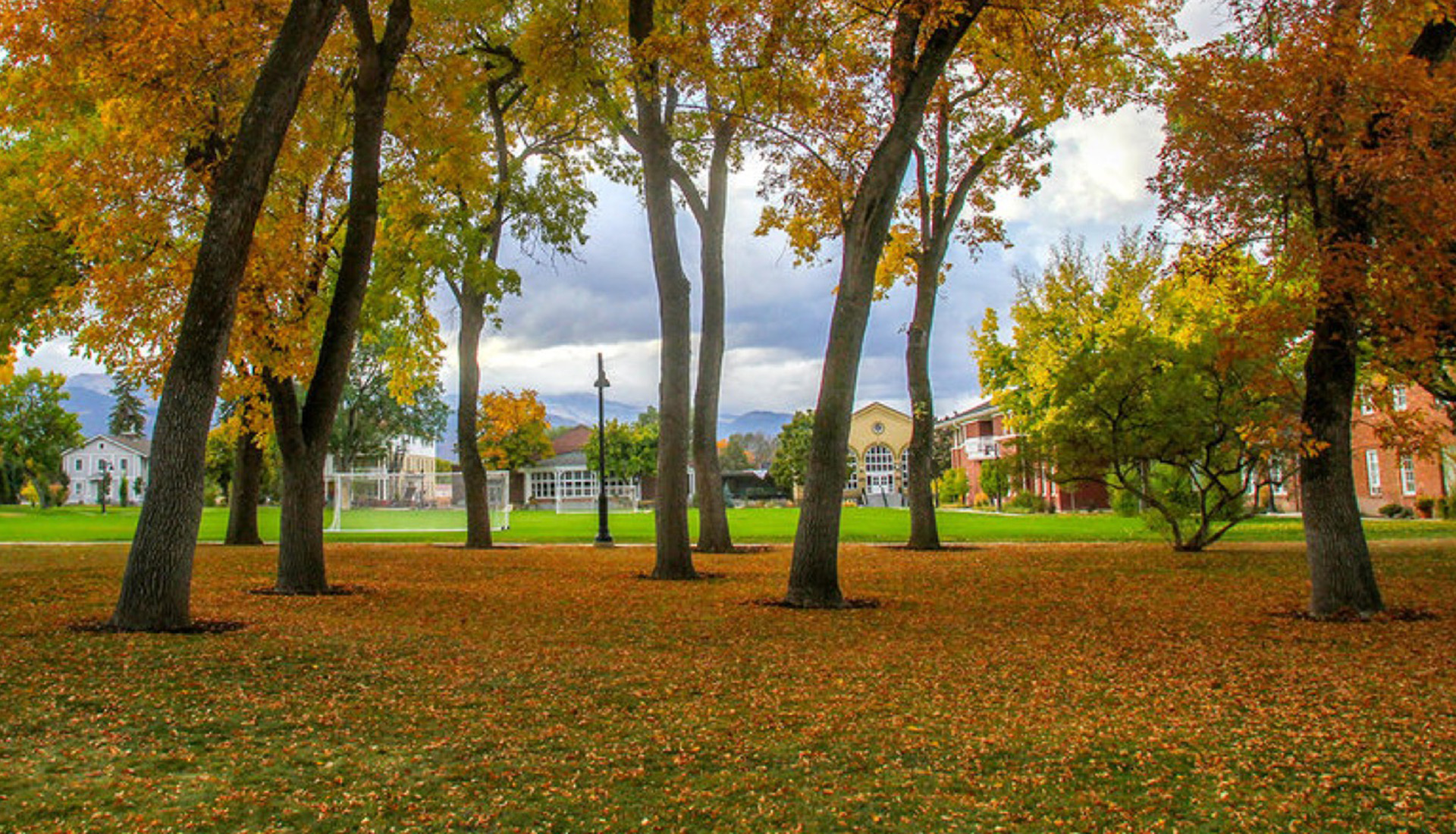 MANAGEMENT SUPPORT SERVICES
Oversight
Operational Excellence
Strategic Planning
Operational Support
Project Management
It is difficult to navigate the changing educational environment alone. Let us help take some of the burden by working with you.
AUXS Advisors are speakers, members and recognized subject matter experts within the following organizations…